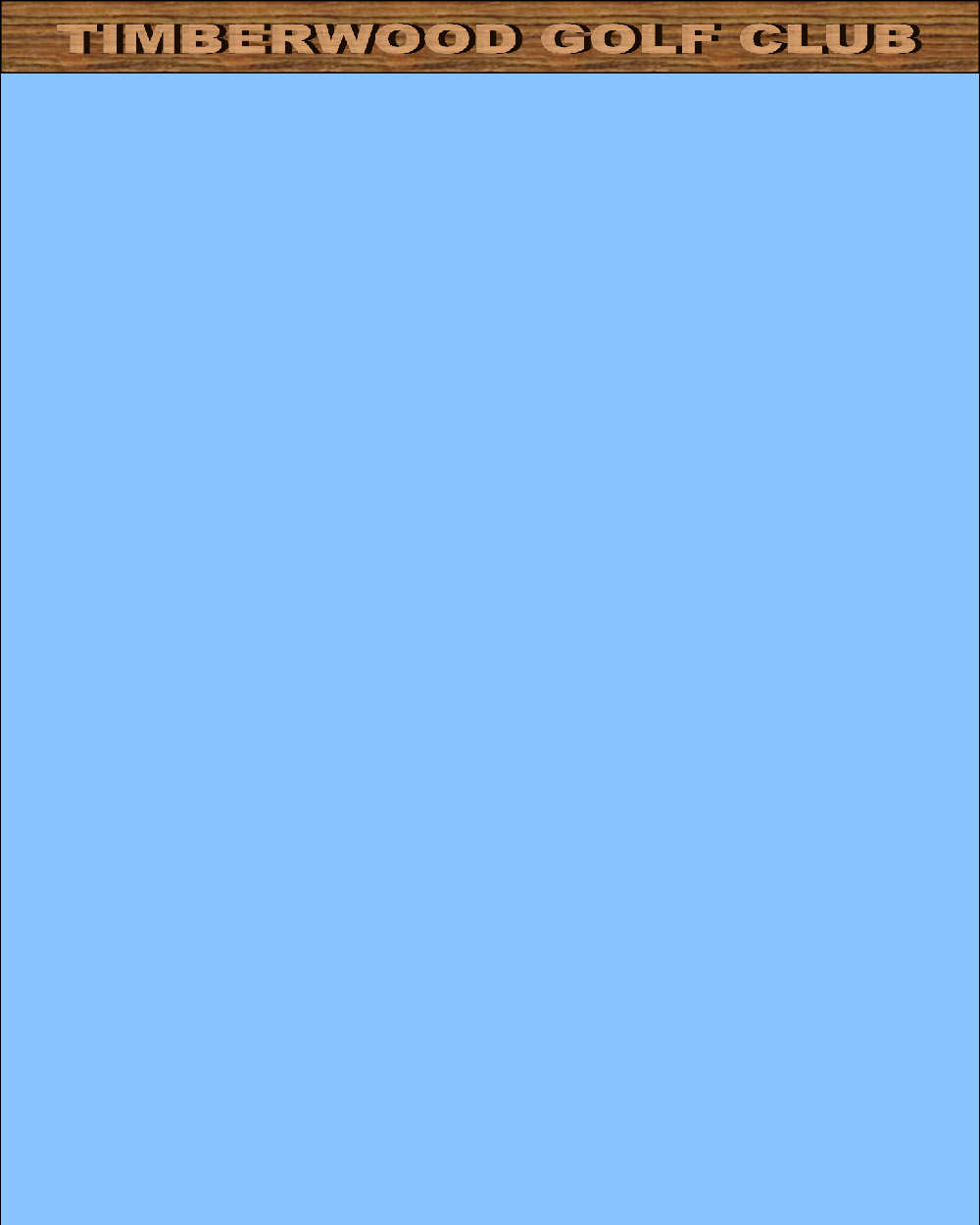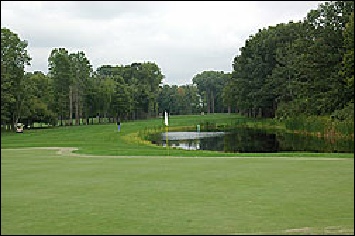 We thank you for your interest in hosting your company or group golf outing at Timberwood Golf Club.
We look forward to assisting you in organizing a great day of golf and fun for your group.
Our outing professionals are ready to help with all the details - from format of play thru tailoring your menu - to insure your event is a memorable one for you and your guests. We offer a variety of services and packages to meet all event and budget needs. Call (586) 784-6000 and make your reservations today, or fill out the request form below and we'll be in contact with you soon.
Timberwood Golf Club
23700 31 Mile Road
Ray Township, Mi. 48096
Phone (586) 784-6000
Fax (586) 784-9501
Any information submitted will be used solely by Timberwood
Golf Club and will not be distributed to others.