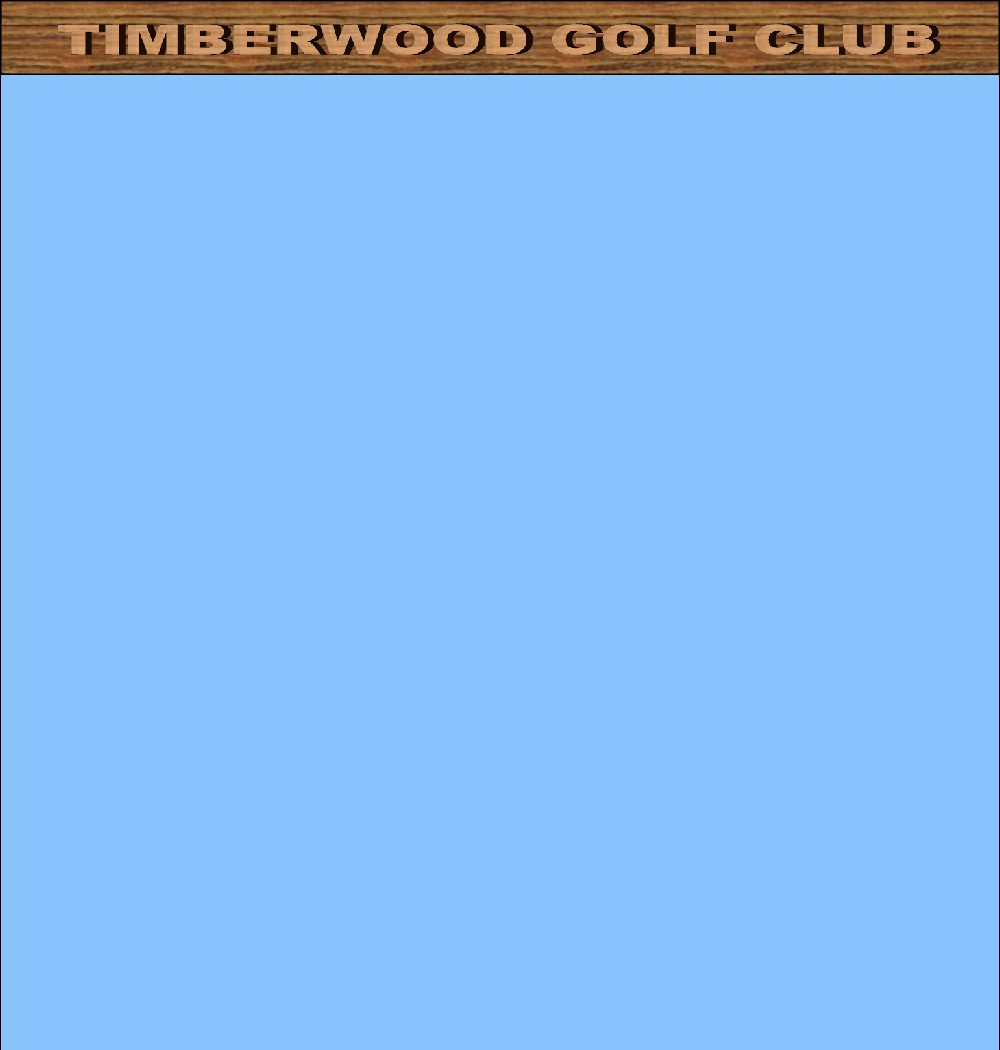 Could your golf league use a change of scenery?
We've come up with some very attractive offers for golf leagues interested in playing at Timberwood in 2015. For details, give Tom a call @ (586) 784-6000, or fill out the form below.
Any information submitted will be used solely by Timberwood
Golf Club and will not be distributed to others.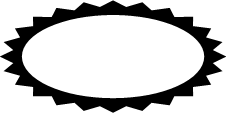 Timberwood Golf Club
23700 31 Mile Road
Ray Township, Mi. 48096
Phone (586) 784-6000
Fax (586) 784-9501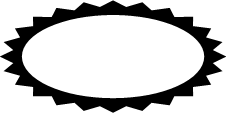 League information request form